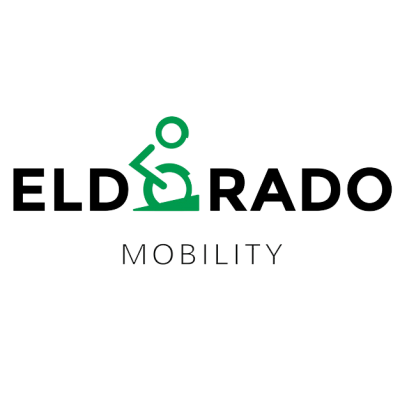 The Amerivan RL has a sturdy aluminum manual fold-out ramp that is built to last. Inside, Q'Straint tie-downs provide greater security and are located for maximum value. Wide wheelchair occupant tub provides easy access for all.
Classic Conversion Standard Equipment
100 1/2″ long galvanized steel floor
32 1/2″ floor width
56″ entry door
Color-keyed carpeting
64″ long X 30 1/2″ wide manual fold-out ramp
Q'Straint wheelchair restraint tracks
Interior-mounted OEM compact spare tire with cover
Transmission/door interlock
Emergency rear exit cable
1 set Q'Straint belts
Popular Options
Slip resistant vinyl flooring
2nd row single-flip seat driver and/or passenger side
Q'Straint QRT belts / "L" track
Q'Straint QRT belts / Slide-n-click
Materials/Manufacturing Process
Added Interior Panels
Factory Style Color Matched
Factory Original Wiring / No Splices
Floor Covering
OEM Grade Carpet - Special Order Hard Surface
Re-Use Factory Power Door
General Information
Added Headroom Acquired Via
Availability
Typically In-Stock Locally
Available As Certified Pre-Owned
Maintains Factory Chassis Warranty
One Touch Door/Ramp Operation
Qualifies For Mobility Rebate
Ramp Drive
Spring Assisted Near Weightless Operation
Ship Existing Vehicle For Upfit
Yes, Certain Year/Trim/Options Levels
Transfer From Wheelchair Required
Travel Solo/Without Attendent
Dimensions
Door Opening Height (Inches)
Door Opening Width (Inches)
Height At Center Of Van (Inches)
Lowered Floor Length (Inches)
Min. Garage Opening Height
Capacities
Features and Benefits
Full Recline Front Passenger Seat
Removeable Seats Mechanics
Compliance Standards
Fully Meets NHTSA Regulations
Safety
Service and Support
Service Center Type
Factory Certified Mobility Dealers
---
We do our best to ensure vehicle information including options are accurate, however there are times when vehicle information and options may not be accurate. Always verify the vehicle options, year, make, model, miles, trim, price and conversion prior to purchase. We reserve the right to change this page without notice.