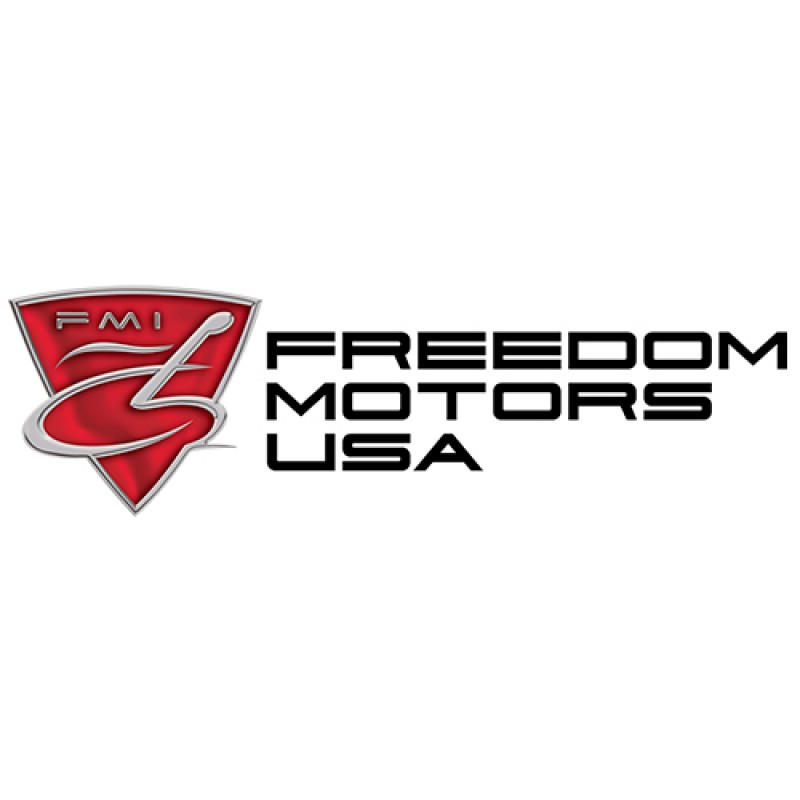 Freedom Motors Side Entry Toyota Sienna
Ride or Drive From Your Wheelchair!
With multiple wheelchair anchor points including first row driver and passenger positions, the Freedom Motors SC conversion allows YOU to choose how you'd like to travel.
Exclusive Iso-Parabolic Kneeling System!
FMI offers the only kneeling system that disengages from the suspension when not in use, adding years of life to your vehicle.
Full Stainless Steel Floor Construction!
You told us about our competitor's rust issues and WE LISTENED! Say goodbye to rust, and say hello to dramatically
increased vehicle longevity and durability!
Reinforced Lowered Floor
Tubular steel reinforced lowered floor strengthens chassis, reduces road noise ... the same type of technology race car drivers use to protect their drivers.