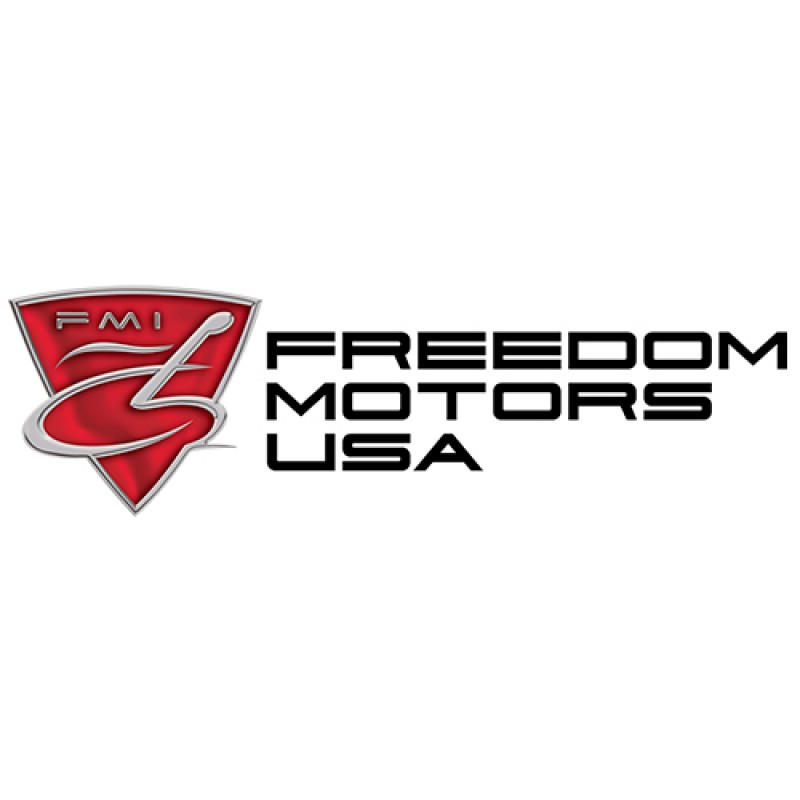 Refined | Spacious | Luxurious | Wheelchair SUV
The wheelchair accessible Buick Enclave SUV comes to you from the industry's most innovative builder. Featuring a sharp exterior, roomy interior, high-end interior materials, and advanced performance, the Buick Enclave puts itself above the other SUVs in its class.
The handicap Enclave keeps the original Buick seats in the driver and front passenger positions. Deluxe bucket seats in the second row allow for two more ambulatory passengers. The wheelchair user sits in the mid-row, as well; this keeps the entire group together!
Wheelchair vehicles are no longer restricted to only minivans. The accessible Buick Enclave provides refined exterior and spacious interior with luxury and accessibility.
Schedule An At-Home Demo Of The Buick Enclave Wheelchair SUV
Freedom Motors USA has been perfecting the 'buy from home' process for over 30 years, since we introduced the first lowered floor wheelchair minivan in 1987. We are happy to provide free, at-home demos of our vehicles, including the wheelchair accessible Buick Enclave. That's just how confident we are that you'll absolutely love our wheelchair accessible vehicles.