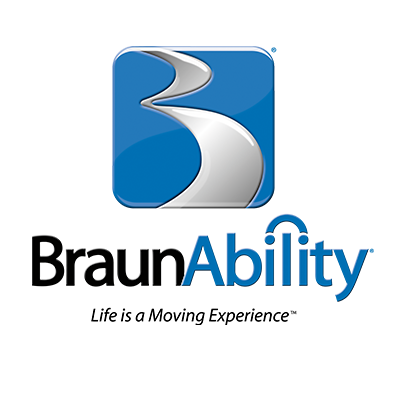 BraunAbility® Toyota Rampvan XT Manual Ramp
The Manual XT offers the same accessibility and convenience that you can expect from any BraunAbility® manual vehicle, all in a streamlined, sporty package. A lightweight aluminum side-entry ramp can be conveniently folded out for easy wheelchair access. Third row roll-and-tumble seats fold forward to offer additional cargo space when needed.
Top Features:
56" door height
29¼" ramp width
7.3° ramp angle
Manual foldout ramp
Keyless remote
Removable seating
Extra headroom
Manual Ramp and Door
A manual door and manual bi-fold ramp is the perfect choice for those who travel with an attendant.
Extra Headroom
With full 56-1/2″ clearance through the doorway and up to 61″ inside the van, this spacious option is the right choice for taller wheelchair and scooter users.
Removable Seating
For those who wish to ride up front or even drive from a wheelchair, BraunAbility® makes it easy: simply unlock the seat base and roll the entire seat out. The seats can be reinstalled into the vehicle just as easily when needed.
Rear Cargo Area
BraunAbility® side-entry options maintain ample rear cargo space behind the rear bench seat.
Wheelchair Tie Downs
Each wheelchair van includes a standard floor-track and belt system that secures the wheelchair for transit. An optional retractable belt system is a versatile and convenient option. Independent users can even elect to have an automatic tie-down installed. Due to the wide variety of wheelchairs and tie-down systems available, we recommend that you check with your local dealer to determine which system will work best for you and your wheelchair van.
Quiet Drive®
Quiet Drive® is a groundbreaking noise reduction technology offered exclusively on BraunAbility® wheelchair vans. Quiet Drive® reduces noise for a more enjoyable driving experience, using advanced acoustic techniques to identify and then block noise from entering the vehicle cabin—with an up to 25 percent overall reduction in wheelchair van noise.